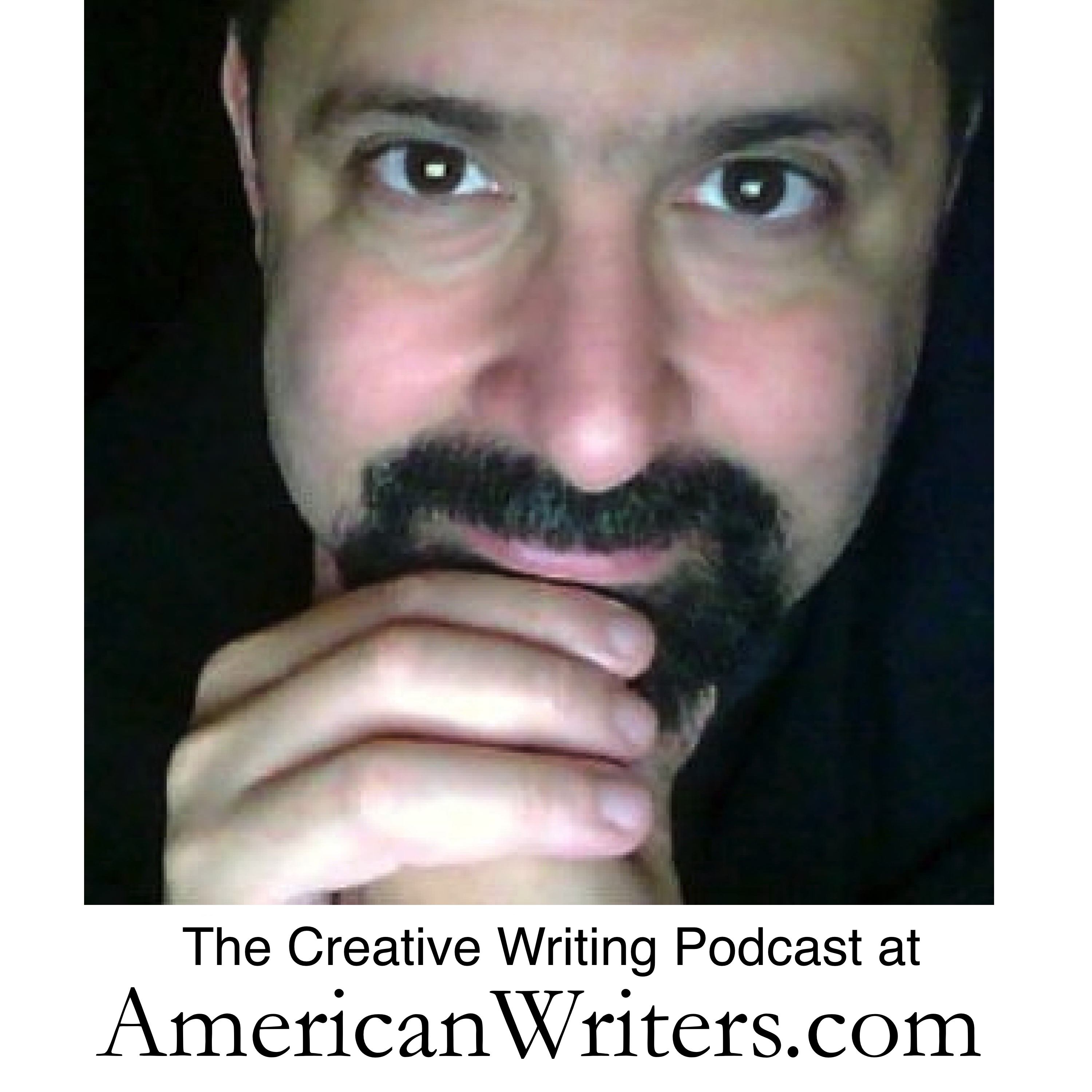 AmericanWriters.com -- Creative Writing Podcast
Tom Occhipinti (AmericanWriters@gmail.com)
English
Play
AmericanWriters.com -- Creative Writing Podcast
The Creative Writing Podcast at AmericanWriters.com is designed to help wri
The Creative Writing Podcast at AmericanWriters.com is designed to help writers of all levels. The focus is on characterization, narrative, plot development, dialogue, conflict, setting, literary archetypes, etc. Episodes are not centered around mindless, useless pep talks and recycled writing tips. Rather, the Podcast at AmericanWriters.com offers in-depth analysis of what works and what doesn't, with explanations and original writing samples. Contact Tom at AmericanWriters@gmail.com.
---
Similar Podcasts
You may also like
---
Browse Podcast Categories
Not sure what to search for? Browse some of the most popular categories.