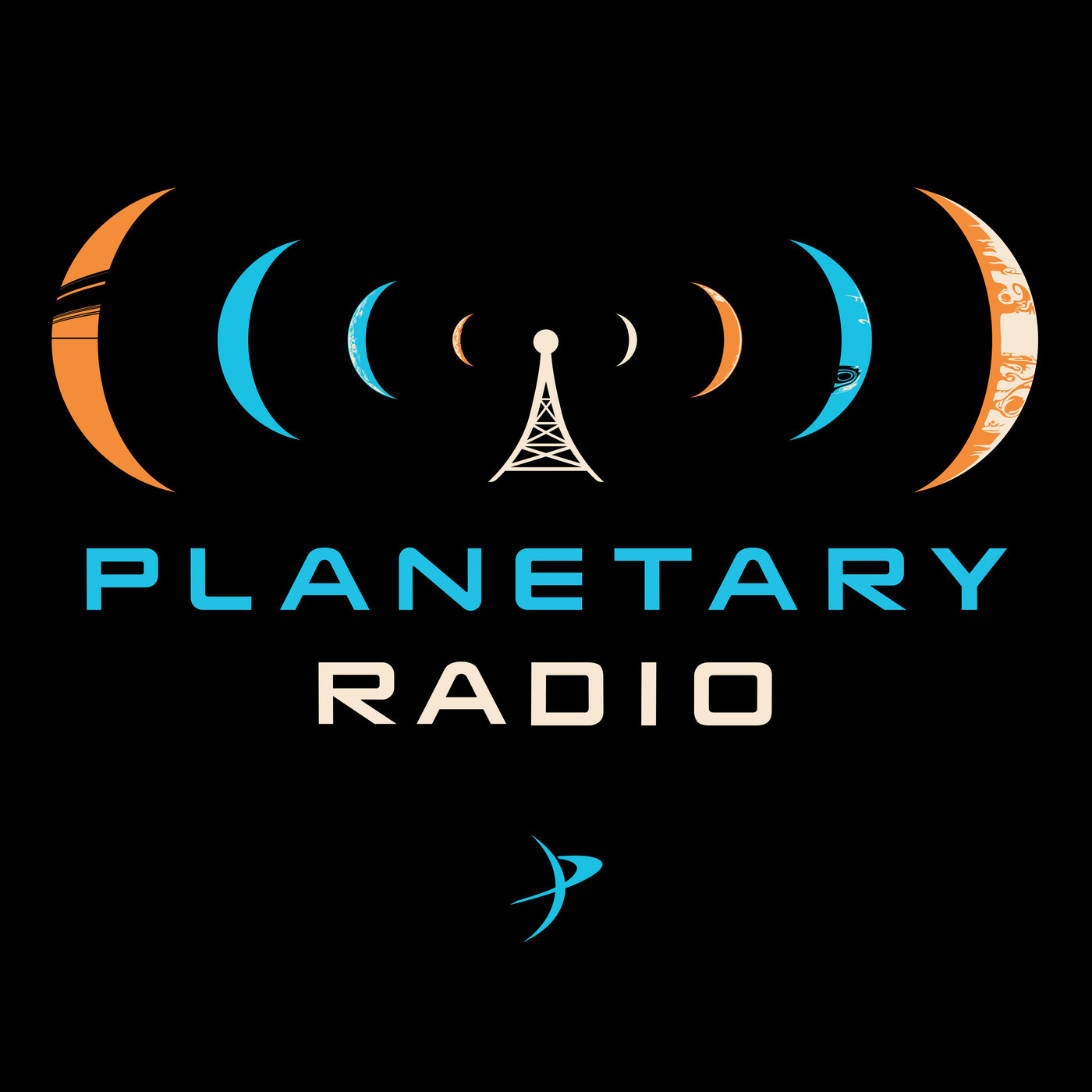 Planetary Radio: Space Exploration, Astronomy and Science
The Planetary Society
English
Play
Planetary Radio: Space Exploration, Astronomy and Science
Planetary Radio brings you the human adventure across our solar system and
Planetary Radio brings you the human adventure across our solar system and beyond. We visit each week with the scientists, engineers, leaders, advocates and astronauts who are taking us across the final frontier. Regular features raise your space IQ while they put a smile on your face. Join host Mat Kaplan and Planetary Society colleagues including Bill Nye the Science Guy, Bruce Betts, and Emily Lakdawalla as they dive deep into the latest space news. The monthly Space Policy Edition takes you inside the DC beltway where the future of the US space program hangs in the balance. Visit planetary.org/radio for the space trivia contest, an episode guide, and much more.
---
A Symphony for 7 Moons
Jan 13, 2021
Solar Cruiser: A Giant Sail Prepares for Space
Jan 06, 2021
Planetary Society All-Stars Review 2020 Space Milestones
Dec 30, 2020
Astronaut Stephanie Wilson Might Walk on the Moon
Dec 23, 2020
Similar Podcasts
You may also like
---
Browse Podcast Categories
Not sure what to search for? Browse some of the most popular categories.