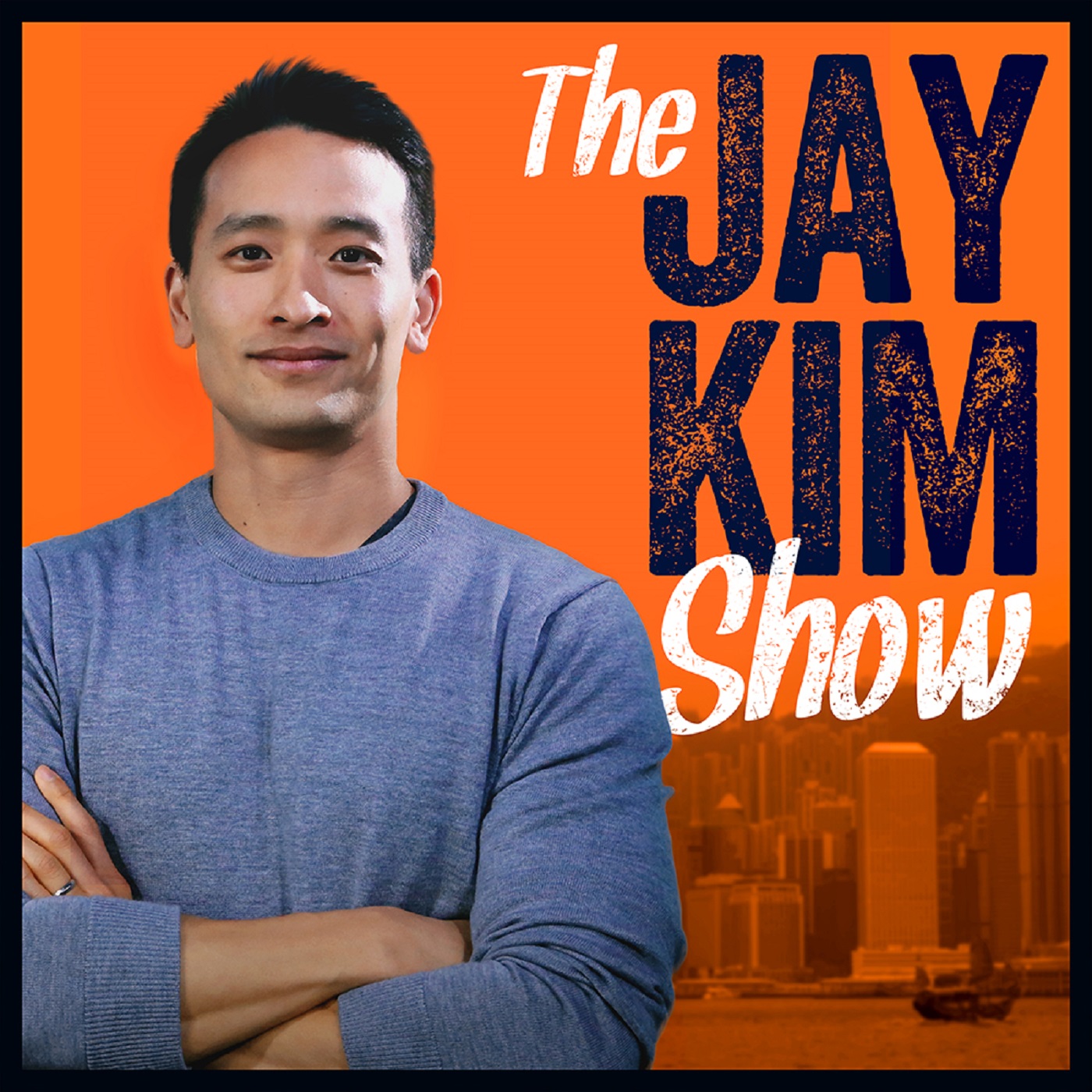 The Jay Kim Show : Entrepreneurship | Investing | Startups
Jay Kim : Investor, Author, Fitness Entrepreneur, and Startup Mentor
English
Play
The Jay Kim Show : Entrepreneurship | Investing | Startups
For the first time in Asia, Jay Kim sits down with some of the world's most
For the first time in Asia, Jay Kim sits down with some of the world's most successful Entrepreneurs, Investors, Founders, and Thought Leaders to catalogue their entrepreneurial journey, review critical lessons learned, and divulge secrets to success. Listeners will immediately gain valuable insights and actionable advice. A must listen for all aspiring young entrepreneurs and startup founders.
---
Similar Podcasts
You may also like
---
Browse Podcast Categories
Not sure what to search for? Browse some of the most popular categories.