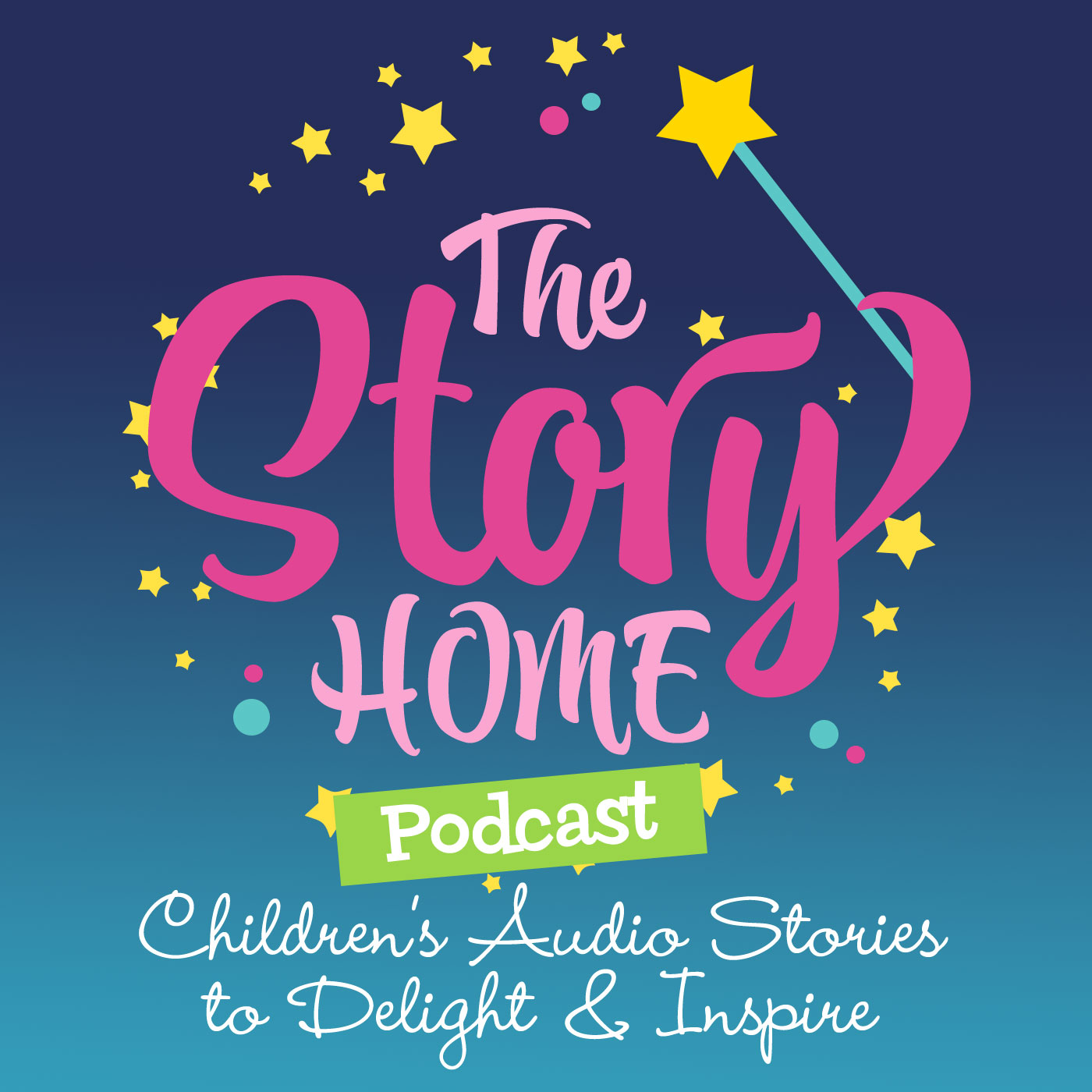 The Story Home Children's Audio Stories
The Story Home Children's Audio Stories
English
Play
The Story Home Children's Audio Stories
Children's Audio Stories to Delight and Inspire! Since 2007, The Story Home
Children's Audio Stories to Delight and Inspire! Since 2007, The Story Home has been providing children all over the world with original and classic audio stories told by beloved storyteller, Alan Scofield. Be sure to go to our NEW updated website to find ALL our stories and now a special section just for teachers. Also, on iTunes you'll find our albums featuring our Holiday stories, the original Little Bunny stories, and stories from Don Freeman, author of Corduroy.
---
Episodes
Goodwin the Goat
The Storyteller · May 27, 2017
The Golden Spoon
The Storyteller · Jan 18, 2016
The Little Folks' Presents
The Storyteller · Jun 23, 2015
The Bremen Town Musicians
The Storyteller · Apr 26, 2015
How the Finch Got Her Colors
The Storyteller · Mar 23, 2015
The Spindle, the Shuttle, and the Needle
The Storyteller · Feb 13, 2015
Papa Panov's Special Christmas
The Storyteller · Dec 07, 2014
---
Similar Podcasts
You may also like
---
Browse Podcast Categories
Not sure what to search for? Browse some of the most popular categories.